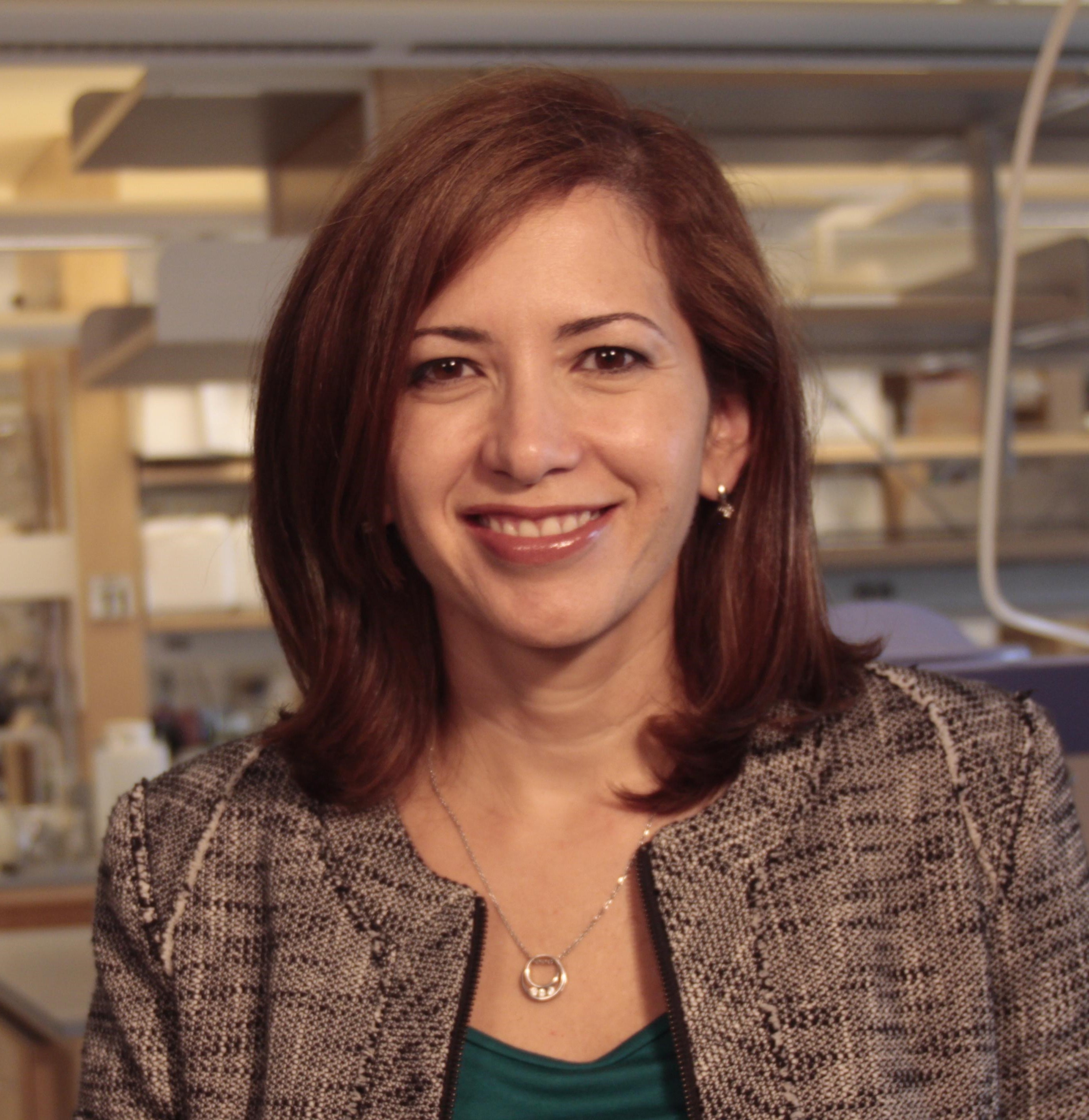 "Distinct contributions of human monocyte subsets to antifungal defense"
Year: 2013
Institution: UMDNJ - New Jersey Medical School
Principal Investigator: Dr. Amariliz Rivera
Research Category: Basic Science
Fungal pathogens are increasingly recognized as a significant problem of global concern. The threat of fungal infections to human health has steadily risen over the past several decades yet our understanding of relevant mechanisms of host protection lags behind our knowledge of infections with other microorganisms like bacteria and viruses. The goal of our studies is to fill this gap in knowledge by examining how the host immune system fights fungal infections. In our ongoing studies with animal models of fungal disease we have uncovered that a specific subset of immune cells (Inflammatory monocytes) are essential in defense against fungal infection. In the studies funded by the Feldstein Medical Foundation we will examine whether our findings in animals translate to human immune cell subsets. We will specifically examine the responses of human monocyte subsets to fungal infection and dissect potential mechanisms of monocyte-mediated defense against fungi. The long-term goal of our studies is to use this knowledge as a foundation for developing new therapies that harness the immune system to control fungal infections.
The above project description has been supplied by the Principal Investigator