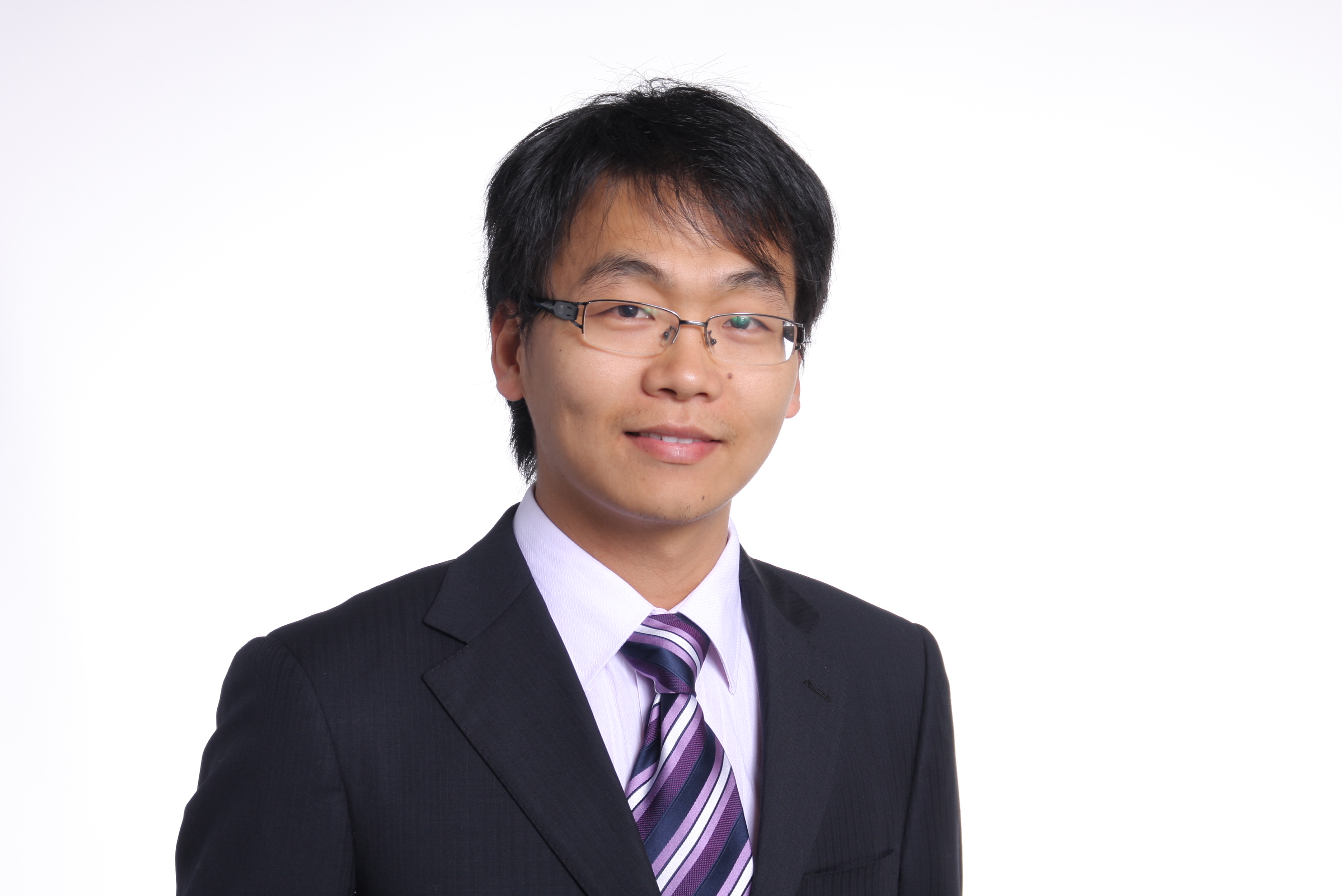 "Gut microbiota, metabolites and diabetes in HIV infection"
Year: 2016
Institution: Albert Einstein College of Medicine
Principal Investigator: Dr. Qibin Qi
Research Category: Translational
Excess risk of chronic cardiometabolic diseases has become a major concern in people living with HIV, yet an understanding of its pathophysiology remains incomplete. Emerging evidence suggests that gut microbiota and related metabolites are involved in host metabolic disturbances and may play a role in the development of cardiometabolic diseases (e.g., diabetes), but few studies have been conducted among individuals with HIV infection. In this project, we propose to perform gut microbiome test on fecal samples and conduct metabolite assay on specimens (e.g., blood, urine) from HIV-infected women from the Women's Interagency HIV Study, an ongoing prospective HIV cohort. We aim to investigate the role of gut microbiota in the development of diabetes during HIV infection and explore potential mechanisms by examine functional metabolites. Our study focusing on gut microbiota and related metabolites has the potential to uncover novel risk factors for diabetes and may provide new insights into the pathophysiology of diabetes among HIV-infected individuals, enabling early intervention and monitoring. This would be a unique confluence of information which is novel not just in HIV infection research but cutting edge in the diabetes and cardiovascular field.
The above project description has been supplied by the Principal Investigator