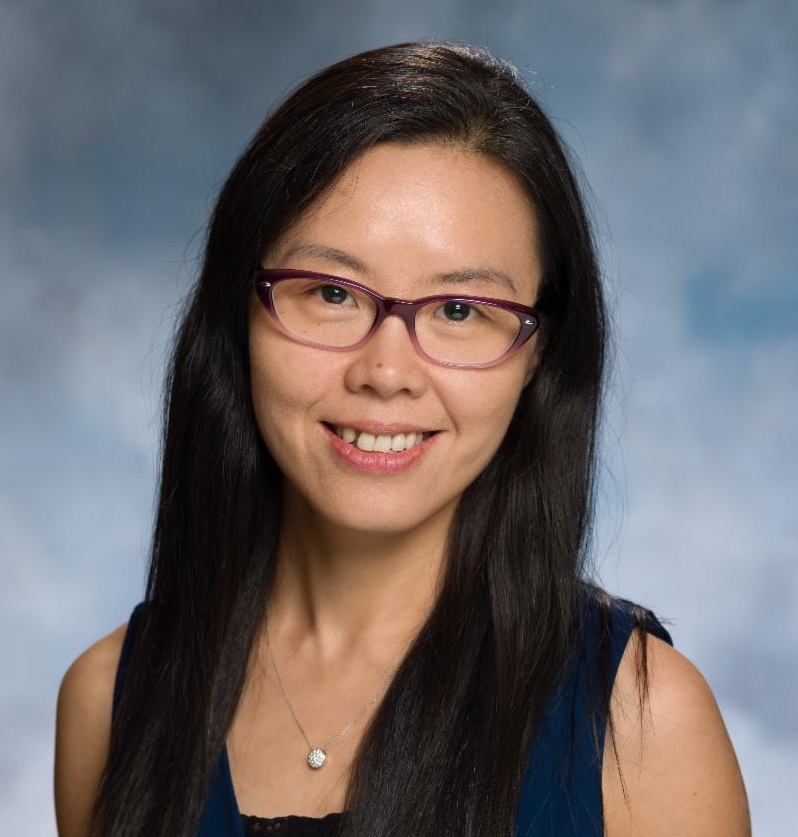 "Protective Signaling Mechanisms of Nicotine in Dopamine Neurons"
Year: 2019
Institution: Rutgers - Robert Wood Johnson Medical School
Principal Investigator: Dr. Pingyue Pan
Research Category: Basic Science
Parkinson's disease (PD) is characterized by the progressive loss of dopamine neurons in the substantia nigra of the ventral midbrain. It is not understood what leads to PD pathogenesis, but intriguingly, epidemiological studies suggest that nicotine consumption via tobacco smoking reduces PD risk. The protective actions of nicotine are, however, unclear. In the brain, nicotine regulates dopamine release via nicotinic acetylcholine receptors (nAChRs). The goal of this research program is to define the roles of nicotine and nAChRs in regulating the synapse of cultured dopamine neurons. Missense mutations in PARK20/SYNJ1 have recently been implicated in early-onset Parkinsonism. Our preliminary study found abnormal changes in the presynaptic terminal of cultured SYNJ1-deficient midbrain neurons, providing a disease-relevant platform for targeted analysis of nicotine. We plan to use pharmacological tools and quantitative imaging to determine whether chronic nicotine or interventions of the nAChRs alter presynaptic function and whether those strategies are protective against abnormal changes in the presynaptic terminal of SYNJ1-deficient dopamine neurons. Our proposed research is expected to provide insights for interaction between nicotine and PD genetic risk factors and to ultimately increase our understanding in the protective actions of tobacco smoking.
The above project description has been supplied by the Principal Investigator