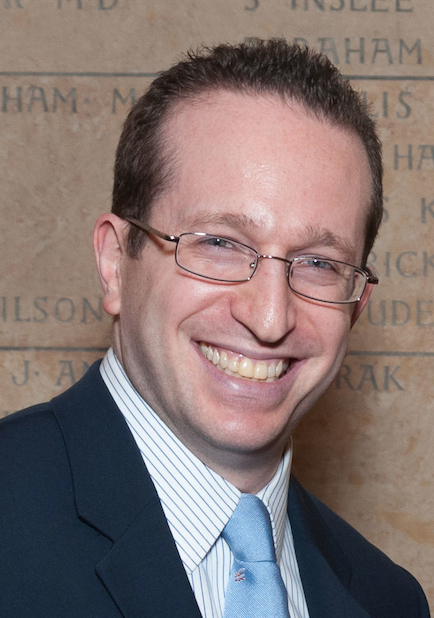 "Curcumin Nanoparticles as an Innovative, Multi-mechanistic Antimicrobial and Wound Healing Accelerant"
Year: 2014
Institution: Albert Einstein College of Medicine
Principal Investigator: Dr. Adam Friedman
Research Category: Translational
Community and hospital-acquired infections caused by multidrug-resistant (MDR) pathogens are rising at an alarming rate. Microbial antibiotic resistance has developed as a result of both the inherent resistance in some organisms and the ease with which they can acquire and transfer antibiotic-resistant strategies from one another. Abuse in the use of broad-spectrum antibiotics has further spurred the emergence of many antibiotic-resistant strains. In this regard, resistance to antibiotics has become a public health threat of epidemic proportions resulting in increased mortality and morbidity, therefore, highlighting the need for innovative approaches in the development of antimicrobial agents. Curcumin is a naturally derived substance with innate antimicrobial and wound healing properties. Acting by multiple mechanisms, curcumin is less likely than current antibiotics to select for resistant bacteria. Curcumin's poor water solubility and rapid degradation profile hinder usage; nanoparticle encapsulation overcomes this pitfall and enables extended delivery of curcumin. Using a unique nanoparticle platform, we are developing new ways to effectively deliver this highly relevant natural compound for the treatment of infected wound. Curcumin nanoparticles may represent a novel topical antimicrobial and wound healing adjuvant for infected burn wounds and other cutaneous injuries.
The above project description has been supplied by the Principal Investigator