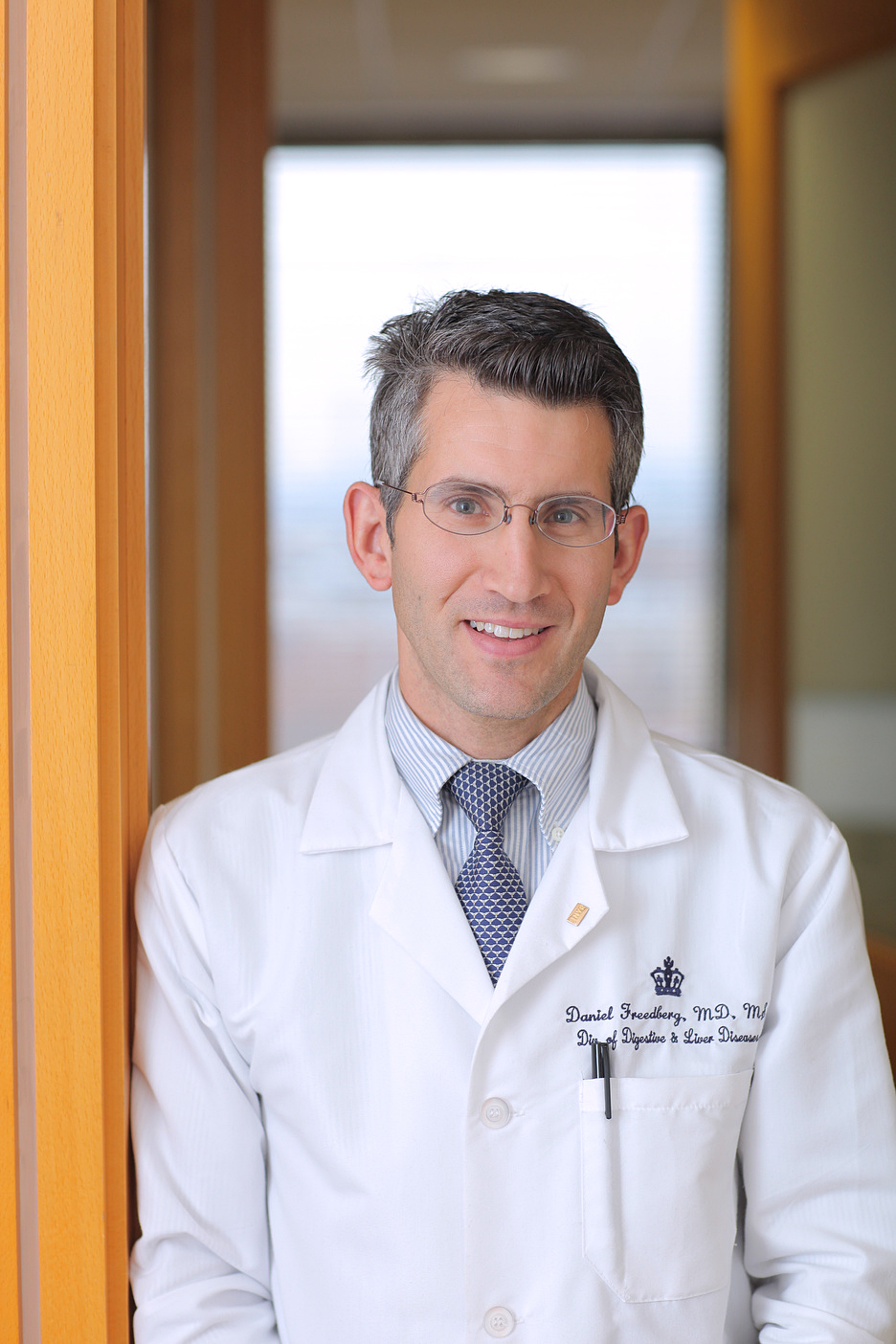 "Dietary Fiber to Prevent Loss of Gastrointestinal Colonization Resistance and Pathogen Colonization in the Intensive Care Unit"
Year: 2018
Institution: Columbia University Medical Center
Principal Investigator: Dr. Daniel Freedberg
Research Category: Translational
The premise of this intensive care unit (ICU)-based pilot trial is that nutrition has the potential to improve patient outcomes in the ICU by altering the balance between harmful and beneficial gastrointestinal bacteria. Infections are the most common cause of death in ICU patients, with mortality as high as 1 for every 10 patients admitted to the ICU. While some of these infections are transmitted from patient to patient, most come from bacteria that are already present within the guts of ICU patients when they are admitted. Our research shows that patients who consume larger amounts of fiber-based feeds have more beneficial gut bacteria and fewer pathogenic bacteria. Traditionally, ICU nutrition has been low in plant-derived fibers, and we believe a new approach is needed. This pilot trial randomizes 20 ICU patients to receive one of two feeds which are micronutrient identical other than fiber. Clinical data is collected and samples of gut bacteria are gathered before and after the feeds are initiated. The goals are to understand how fiber alters gut bacteria, how it affects overall delivery of nutrition in the ICU, and how these changes may determine subsequent risk for infection.
The above project description has been supplied by the Principal Investigator