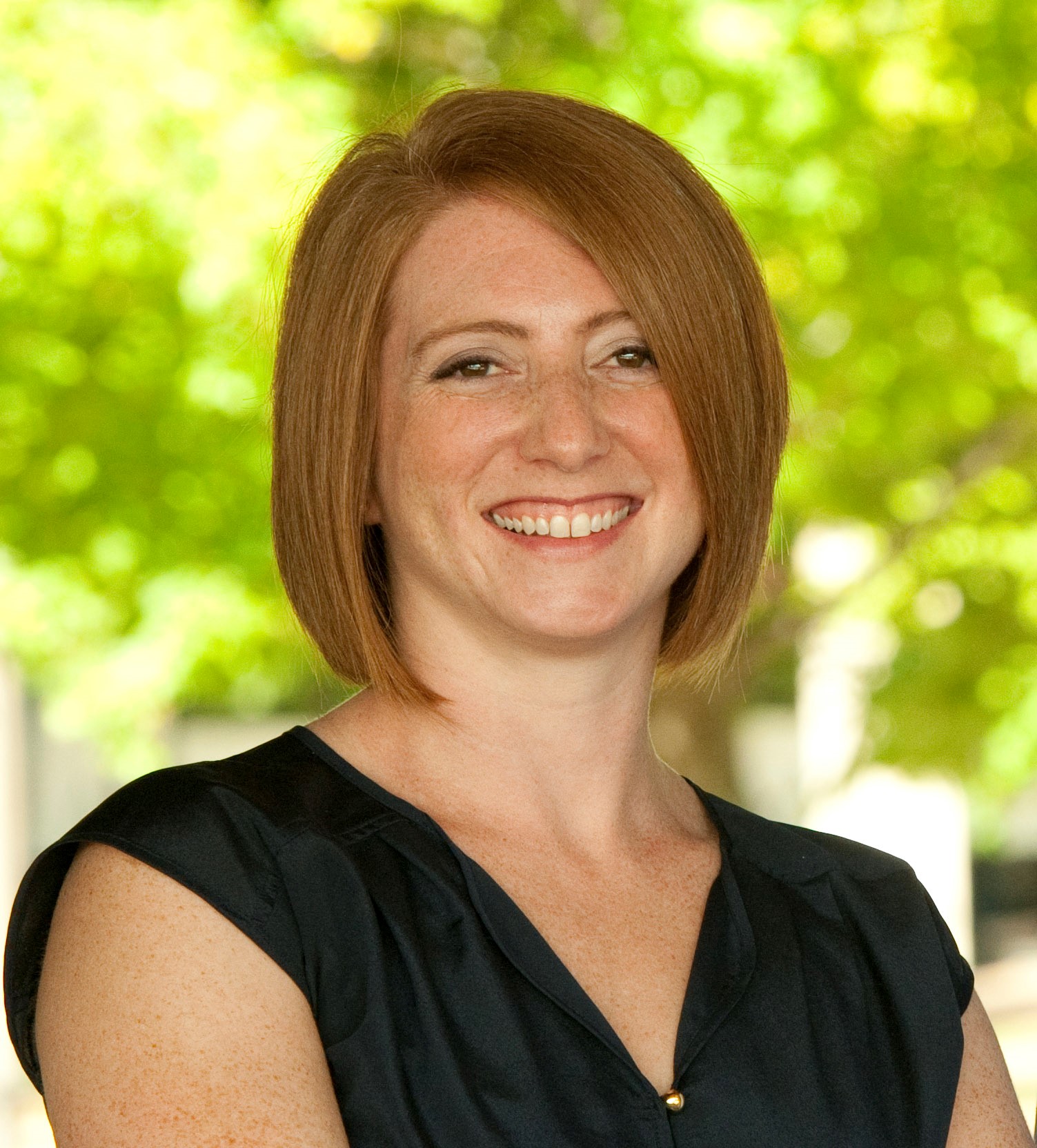 "Microbial associated molecular pattern regulation of γδ IEL/epithelial interactions"
Year: 2016
Institution: Rutgers University - New Jersey Medical School
Principal Investigator: Dr. Karen Edelblum
Research Category: Basic Science
Evidence increasingly indicates that defective recognition of microbes normally found in the intestine by the immune system may contribute to the development of a number of diseases, including inflammatory bowel disease, cancer, obesity, diabetes, asthma, Parkinson's disease and autism. The epithelium lines the gastrointestinal tract and forms a barrier that separates the intestinal contents from host tissues; this epithelial barrier is critical in controlling this microbial recognition. We have shown that a specific subset of immune cells (γδ intraepithelial lymphocytes (IEL)) continuously migrate along the epithelium to patrol the barrier, thus serving as a first line of defense against invasive microbes. Within minutes of infection, γδ IELs migrate to infected epithelial cells to prevent further microbial invasion, yet the mechanism by which γδ IELs "sense" these microbes remains unknown. The goal of this study is to examine the role of microbial signals in targeting γδ IEL migration to infected epithelial cells by identifying the microbial signals that promote γδ IEL entry and retention within the epithelium. Understanding how microbes regulate γδ IEL epithelial surveillance is a critical first step in the potential development of therapeutics to prevent the gut-associated inflammatory responses that contribute to a number of chronic diseases.
The above project description has been supplied by the Principal Investigator