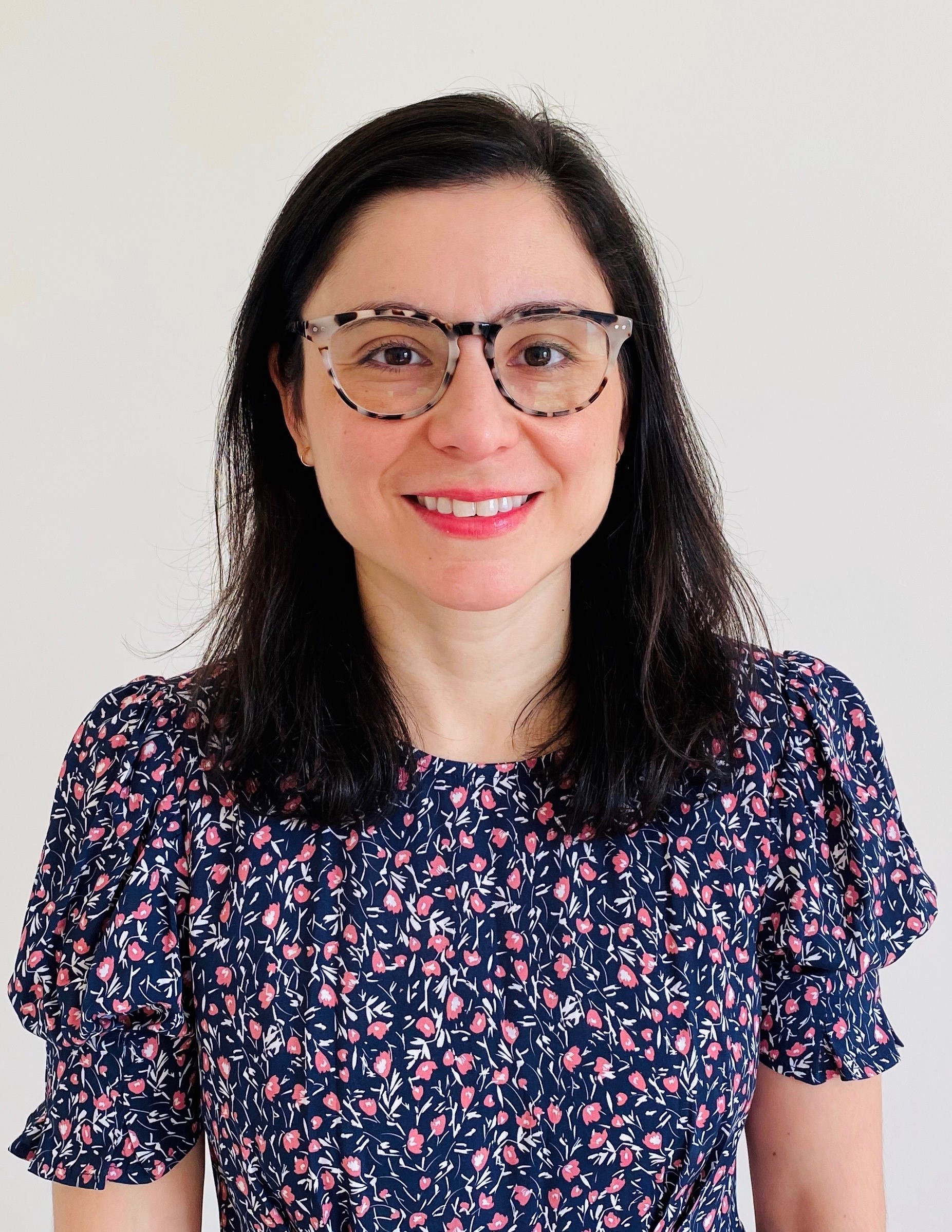 "Long-range sequencing to elucidate multispecies, plasmid-mediated transmission of extended-spectrum beta-lactamase resistance in an intensive care unit"
Year: 2020
Institution: Columbia University Medical Center
Principal Investigator: Dr. Angela Gomez-Simmonds
Research Category: Translational
Multidrug-resistant Gram-negative bacteria have become increasingly common in hospitals due to the global spread of antibiotic resistance genes. These genes may be found on mobile plasmids, enabling their transmission between unrelated bacteria. However, traditional epidemiologic studies often fail to account for the potential for multispecies spread of antibiotic resistance genes despite important infection control implications. This study takes advantage of recent advances in next-generation sequencing technology to elucidate the extent of plasmid transmission occurring in intensive care units (ICUs), which have the highest burden of multidrug-resistant infections. We will investigate both patient samples and ICU environmental surfaces for multidrug-resistant bacteria and plasmids. Successful completion of this study will support the use of plasmid sequencing to detect multispecies spread of antibiotic resistance genes in hospital epidemiologic studies, as well as enable identification of specific plasmids that may be important targets for enhanced surveillance and future interventions to limit the spread of multidrug-resistant Gram-negative bacteria in ICUs.
The above project description has been supplied by the Principal Investigator